80th CARROUSEL® Wastewater Treatment Plant in China
Author: BEEC Update: 2015-10-26
DHV (Beijing) Environmental Engineering Co., Ltd. (BEEC) is currently working on its third wastewater treatment plant (WWTP) in the city of Yi'ning, located in China's northwest inland province of XinJiang, with a population of half a million people. The proprietary CARROUSEL® process is applied in previous two WWTP's in the city. Now this one is BEEC's 80th CARROUSEL® WWTP in China.

The plant, Yi'ning City No. 3 WWTP with a design average daily flow of 25,000 m3 and a load of 139,000 people equivalents (p.e.), where the construction currently is nearing end and expected to be put into operation at beginning 2016.

The project is implemented in a Build-Transfer (BT) model, whereby we provide our core CARROUSEL® package to the BT contractor, SOUND Global, who is responsible for overall implementation plus commissioning and initial operation before the Municipality of Yi'ning takes over.
The municipality insisted that BEEC's CARROUSEL® technology should be adopted because of the solid performance and reliability of the existing plants we delivered.

With its extensive experience and long-term track-record in designing and supplying equipment for the CARROUSEL® system, BEEC has built up a solid reputation as the "original genuine CARROUSEL provider" on market and now it comes to this remarkable milestone - 80th CARROUSEL® WWTP in China.

For the new plant, due to the limited land availability, the state-of-the-art deep version (7m) of CARROUSEL® basin will be applied, featuring a "Surface aerator + Draft tube" design, developed by Royal HaskoningDHV.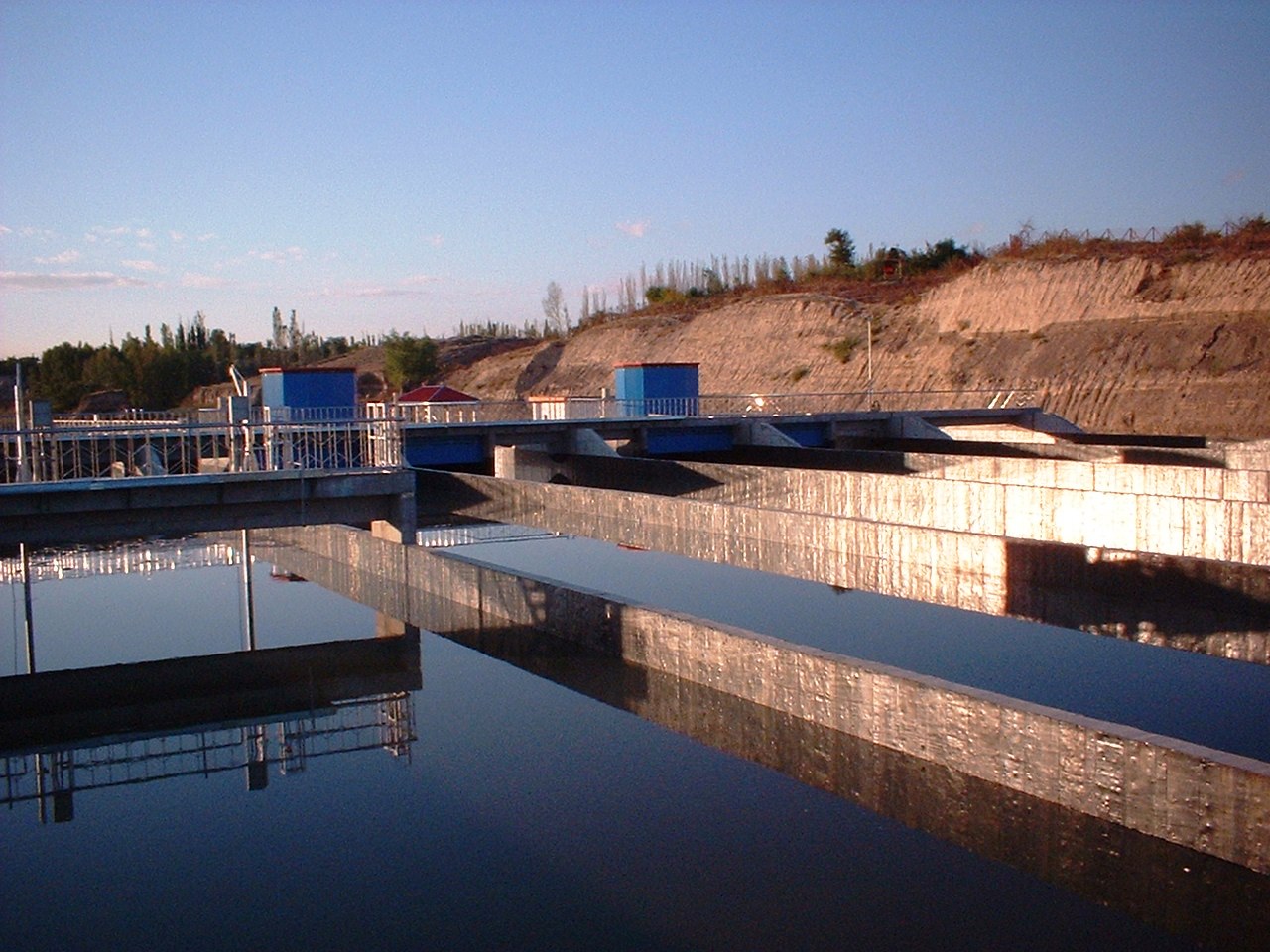 Existing CARROUSEL® WWTP Yi'ning City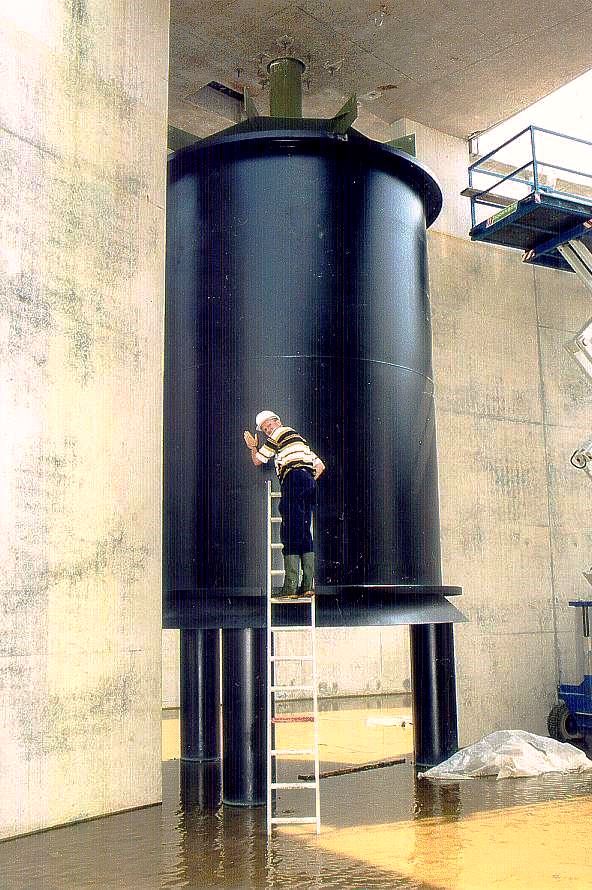 New plant will be built with a deep CARROUSEL®