BEEC's QMS Certification Upgraded to Newest ISO9001:2015
Author: BEEC Update: 12 11-2017
Quality is always our priority focus here in DHV (Beijing) Environmental Engineering Co., Ltd. Through establishment and implementation of Quality Management System (QMS), we've integrated QC and QA into various processes of our product and service. Shortly after the foundation of the company, our QMS is certified by ISO9001 standard and granted with relevant certificate.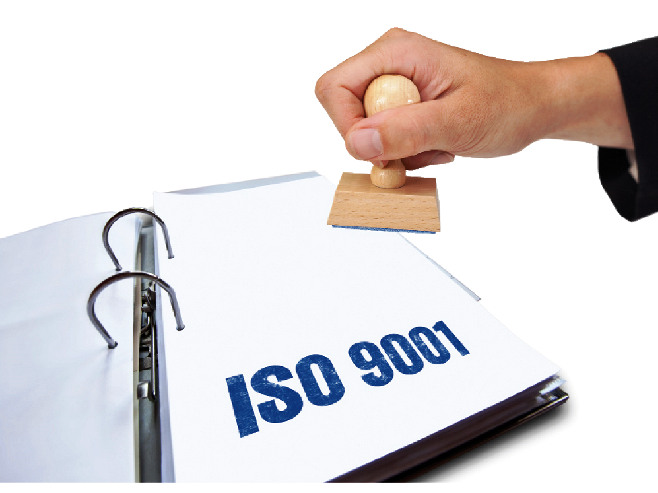 At the end of 2015, ISO launched and started to implement its newest ISO9001:2015 system. Among this newest version, there are quite some emerging focuses like organization context analysis, the fit of QMS with specific nature of organization, risk & opportunity identification and management and management's involvement and commitment of QMS etc. And there're some other improvements and enhancements.
Adapting to this change, we adjusted our QMS and implemented immediately during the course of our work and business. And auditing of our QMS is conducted recently by the well-known certification body of ISO system — BSI which concluded that our QMS is in fully conformance with ISO9001:2015 and updated certificate is granted. This upgrade signifies BEEC's commitment on continuously improving of our quality management system according to the new situation and requirement. And it ensures that we, as always, will keep providing market and our clients with high-quality product and service.